24 Jul

Unimil vs St Georges – 2 June 2018

Posted at 10:05h

in

Rugby

Unimil U20 lost 11-36 against St George's U20. Tries were scored by Grant Vraagom. Helgardt De Villiers and Michael Edwards-Medd both converted penalties.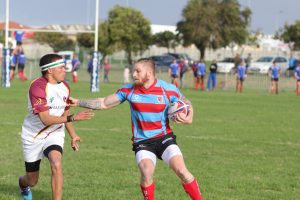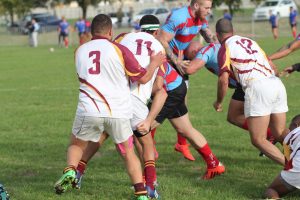 Unimil 2nd Team won 34-7 against St George's 2nd Team. Tries were scored by Nicholaas Niemand, Jean Arno De Goede, Rhonwen Appolis and Angel September. Morne De Vries and Leeroy April converted 3 of the tries and Morne De Vries converted the penalty.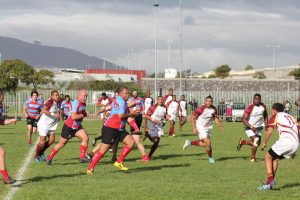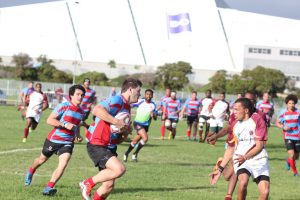 Unimil 1st Team won 21-17 against St George's 1st Team. Tries were scored by Christo Van Wyk and Jodi Deon Dennis. Monty Dumond converted a penalty and Adrian Roberts converted one of the tries two penalties.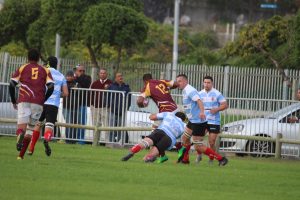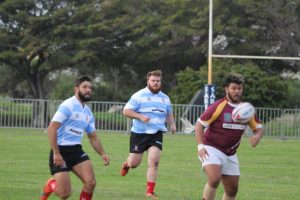 Well done boys.
Next game is against Durb-Bell on Saturday 9 June. Details will be posted soon.